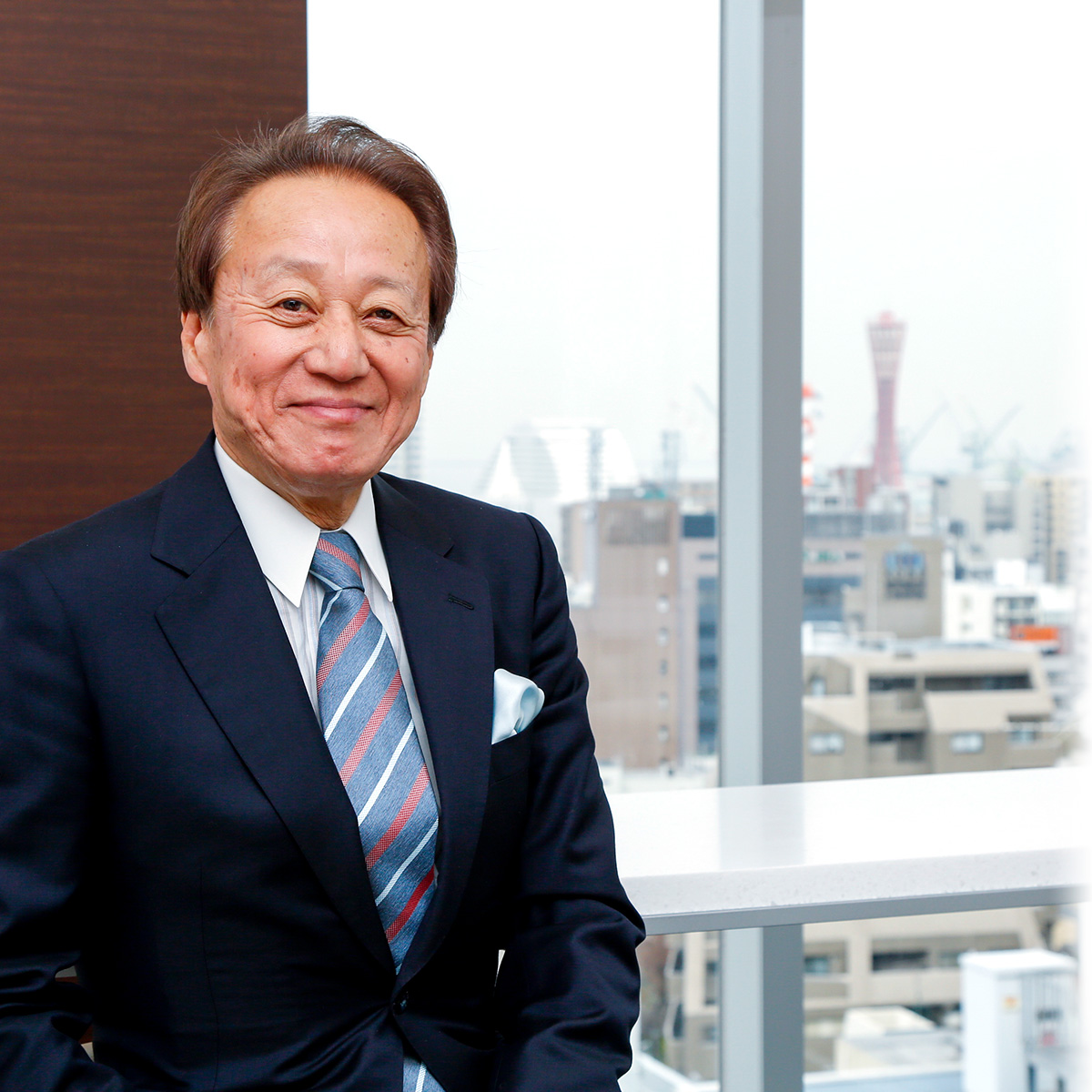 OUR PHILOSOPHY
Founded in April 4th, 1915, we – The China and Japan Marine Industries Ltd. - started our business as a trading company at the present office site in Kobe, Japan.
Based on our founder's philosophy "People Are the Most Important Asset in the Company", we respect employees' individualities and encourage them to develop their personalities. We strongly believe that educating employees develops our business which ultimately contributes to our society in a positive manner.
In April, 2015, we celebrated our 100th anniversary. At this important milestone, we formulated our "Vision" , "Mission" and "Code of Conduct". Pursuing the company's vision, in 2016 the statement "To become an interesting company able to shape a new era" was phrased.
Striving for the future, we will work on intriguing projects that are meaningful for society together with forward-looking partners and companies as ONE TEAM with the aim of becoming a dependable and a one of a kind trading company.
We look forward to your continued support and shaping a new era together.
President
Hiromasa Sai